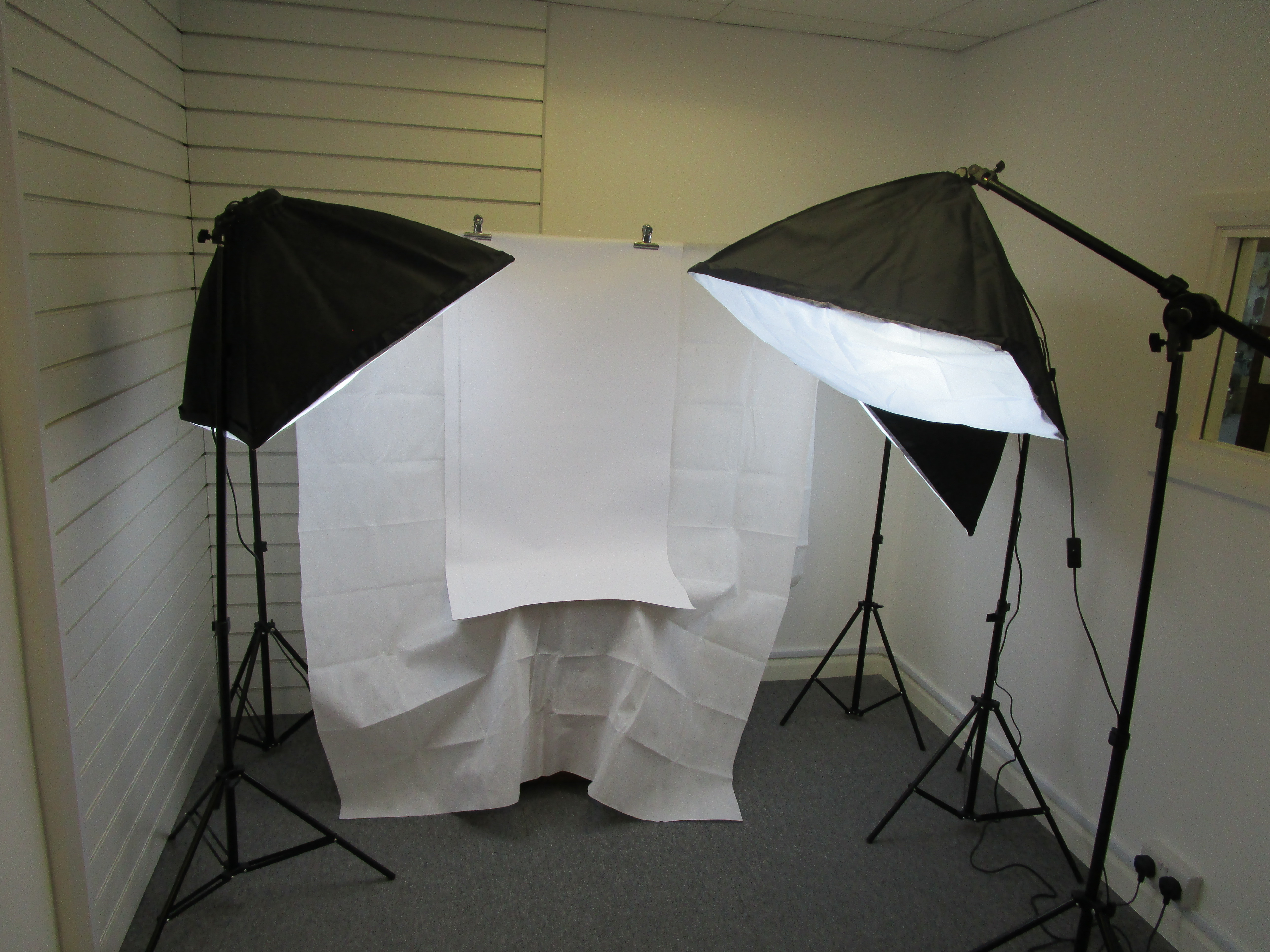 After a weekend of L.O.V.E we thought the office needed some TLC!
The January Blues have been replaced with a new Photography Studio here at AG HQ!
We have exciting news at Applegreen Headquarters, our team is continuously expanding and we are pleased to announce we have a new Design Assistant joining us next month!
We want to welcome Sarah with open arms and a brand new photography studio she can get engrossed in.
We had a play with the lights and different backgrounds today and as you can see we had the perfect model!

THE BOSS.