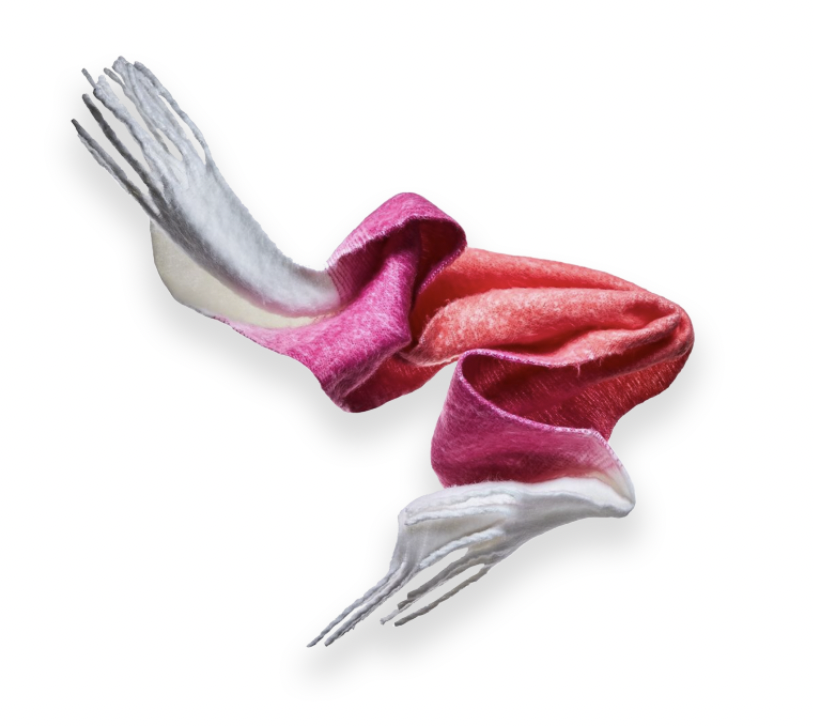 OUR DESIGN
Our creative design team offer you impeccable service and product innovation. We design in-house, sourcing products from across the globe to suit your individual needs.
At Applegreen, we have the flexibility to source stock items or design on a made-to-order basis to your own specifications.
OUR PROCESS
Our highly experienced team ensure all orders are seamlessly executed and maintain our high standards at every stage.
We offer our own UK warehousing and distribution facilities, ensuring all goods are shipped correctly and on time to customer schedules. Together with our trusted logistics partners we aim to make the whole process hassle-free for you.
OUR QUALITY
We understand how important quality is to our customers, that's why all of our products are thoroughly performance and endurance tested.
As part of our process we ensure that we always work closely with reputable inspection companies and have regular quality control inspections. You'll be happy to know that our partner factories are regularly audited to EU regulations and provide good working conditions.
OUR MISSION
At Applegreen, we aim to be increasingly sustainable by implementing lasting changes to our practices and products. Recently, we have been consciously reducing our carbon footprint with shipments, introducing recycled polyester ranges, using bamboo in place of plastics, exploring alternatives to leather, and upcycling deadstock materials and to create unique designs including our best selling patchwork leather bags and purses.